Support video embeds at the top of articles
closed
When we create articles around videos, we put the video player (Rumble embed) on top of the article instead of the cover image by checking a box in the publishing page on Lilium. On the website, the cover photo is replaced by the video, but on the App, we can still see the cover image, then the title, and under, the video appears as part of the text box. See screenshot. The video player is also very thin and long!
Check this article on the website:
Then, find it on the app.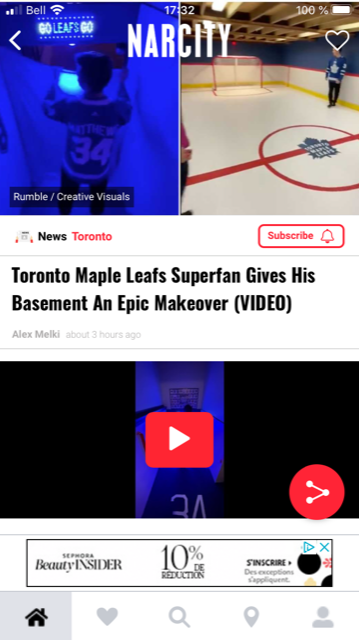 marked this post as
closed
marked this post as
complete